Life has been giving me quite the roller coaster ride lately.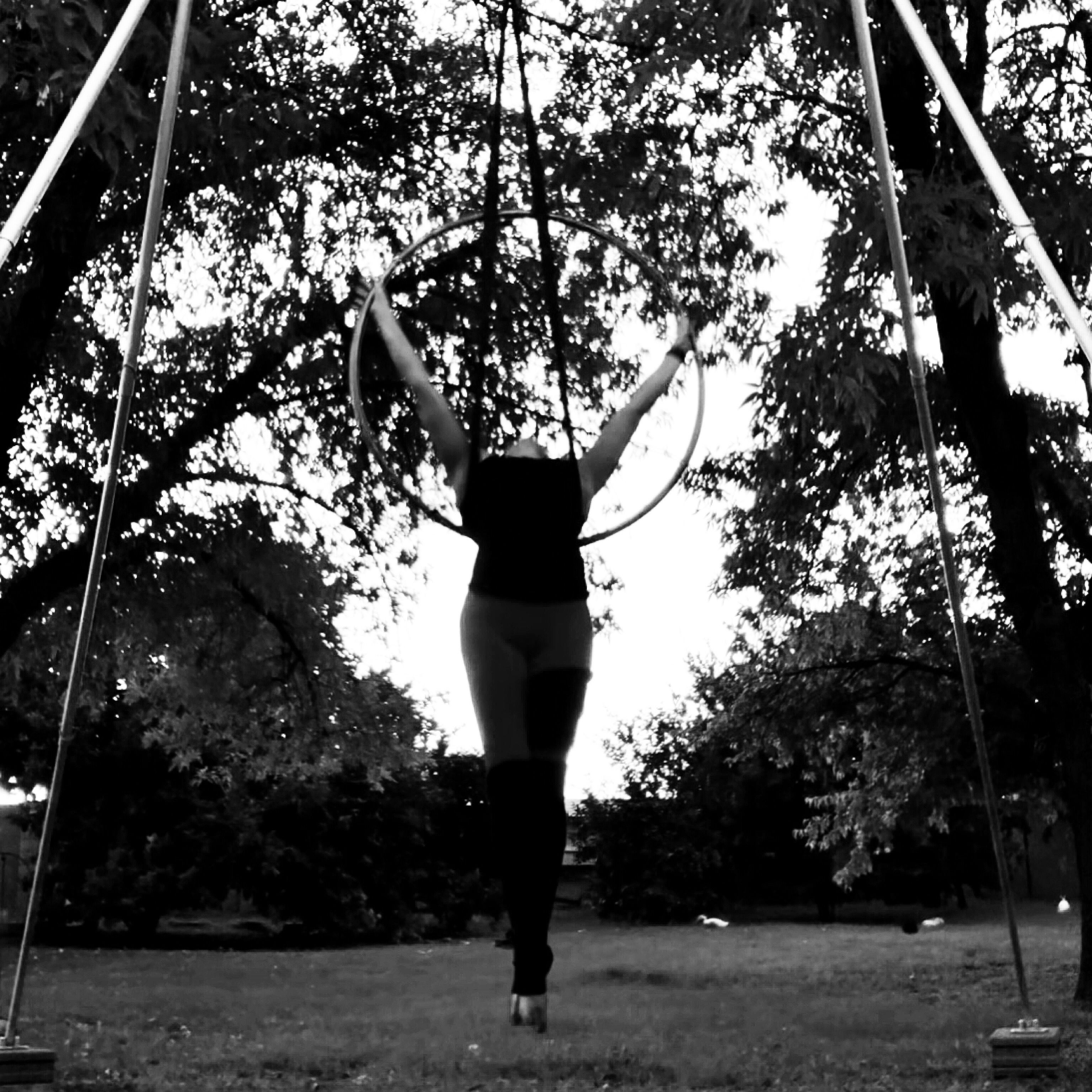 So much love. So much heartache. 
A few days ago we awoke to find that a fox was killing Anastasia. I ran out, barefoot in muddy irrigation water at 4am to try and save her. She died in my arms. I cried holding this sweet duck. Numb by the pain, I didn't feel the cold. Just the heartache of death. I learned that same morning an owl got 5 birds from a neighbor. 
This death hit me hard. So soon after losing my sweet Karen, being one. The evening before I sat our sue watching the three ducks play in the irrigation. It brought me so much peace and joy. 
I had a rough rehearsal earlier in the day. My healing body was fighting me, my costume wasn't cooperating. I felt like I was letting my partner down. I felt so low and defeated. Watching my sweet birds enjoying life made mine so much better. 
I've decided not to get anymore ducks until we can figure out a better solution for their safety. For now, I'm leaving all the lights in our backyard on. Hoping that detours any predators from entering. 
It seems every day I see my birds making me smile, I whisper under my breath, please don't die. 
The world feels so unstable lately. People are on edge. Communication seems to have fallen to the waste side.  Rumors of another shutdown loom in the background. The tension of the election. It all seems too much to handle. 
Lately everyday, I feel like crying.  Even as I type this. 
It feels like the world is swallowing me in a giant wave emotions, and I can't seem to get above the water. 
I try to be positive, but I'm finding it hard to. 
I know life isn't bad. I know I have an amazing home, husband, friends, animals. I love my jobs. My injury is almost fully healed. I remind myself of all the positives. I think the negativity of the world is draining me. 
I'm hoping we are able to keep our plans and go camping over the holiday. We could all use the reset. 
I know I'm far from the only one going through these emotions or tough times/days/weeks... please know, if you need someone in your corner, I'm here.